As part of my Final Major Project at university, I produced an idea for a new creative marketing campaign for Pretty Little Thing. My campaign idea was supported by research undertaken in the Individual Project Report and draws on elements of experiential marketing at music festivals. I received a high first for this assignment.
The core of my idea was a collaboration between Pretty Little Thing (PLT), glitter brand Dust & Dance and Wildlife Festival. The campaign will include a capsule collection of festival clothing and accessories. To demonstrate this, I created a large concertina lookbook (11.5in2) of images of products and outfits from the PLT website I felt would fit within the collection. I styled and creatively directed a photoshoot on Southampton Common in order to capture my images; I was also photographer. Selected pages from the lookbook can be seen below.
This collection was designed to be launched and initially sold exclusively at Wildlife Festival. Customers would be able to visit the PLT activation at the festival, where they could browse and buy the collection. Three famous bloggers (Em Davies, Mika Francis and Carms London) would there to meet customers and act as 'personal shoppers' to help them choose their new festival outfits. Dust & Dance would also be present to provide customers with glitter hair and makeup. This is illustrated by the concept art. This activation would allow customers to create a positive emotional connection with the PLT brand, as they would have the opportunity to have a festival makeover, styled by their favourite bloggers. After the festival, the collection would then be made available online.
The campaign would be promoted across the brand's digital touchpoints including social media, website and email marketing. I made three posters as an example of how the collection and festival activation could be promoted.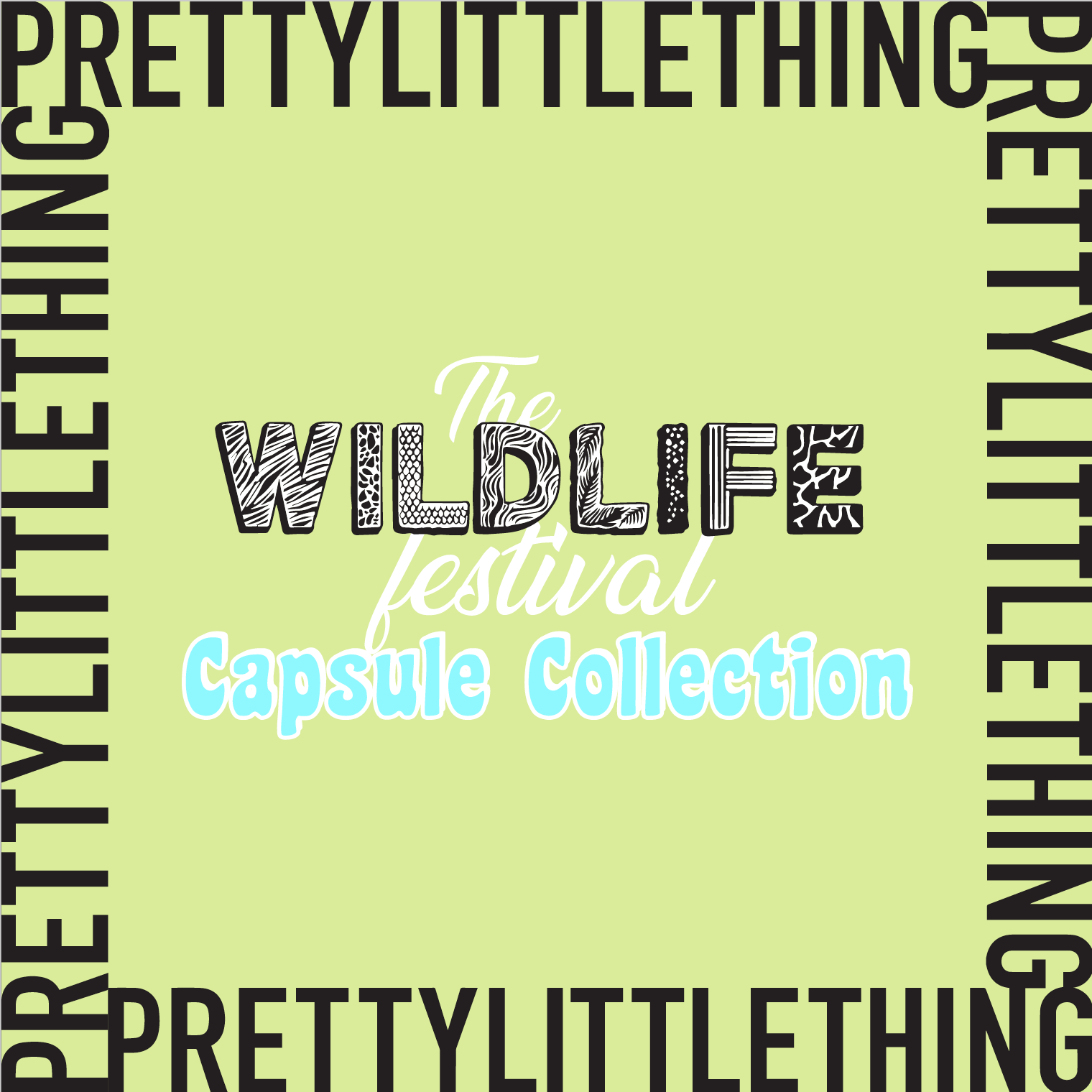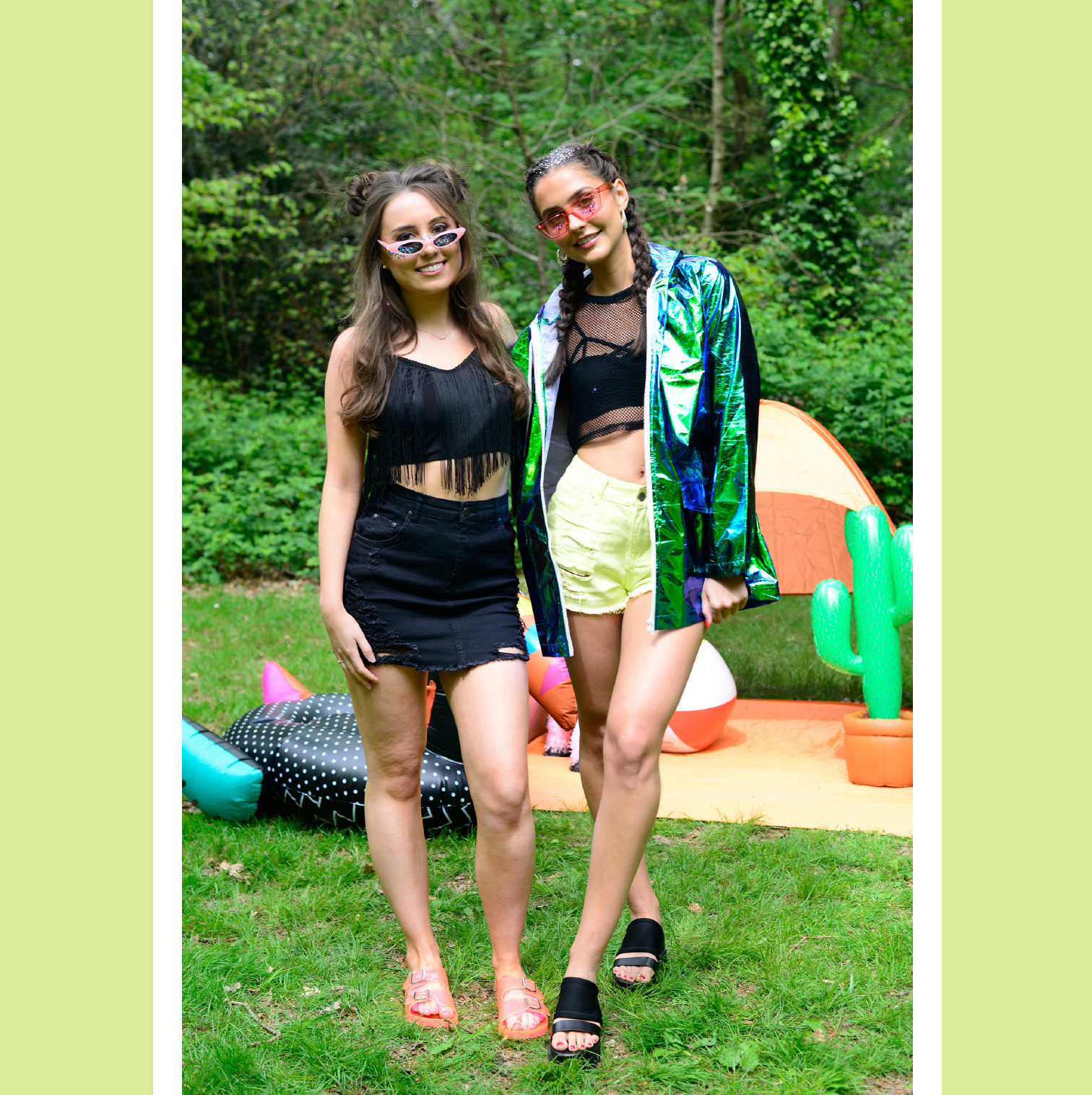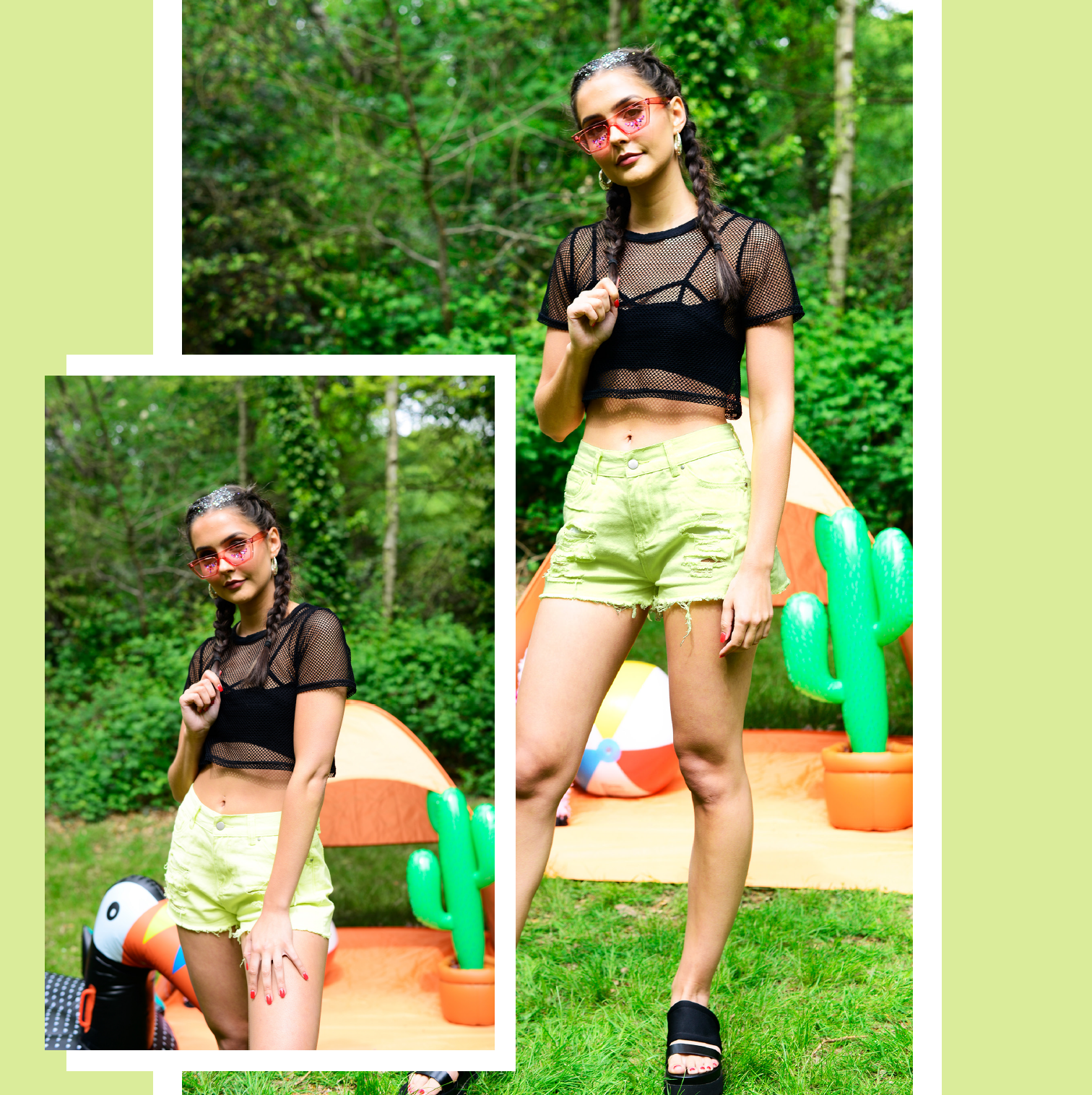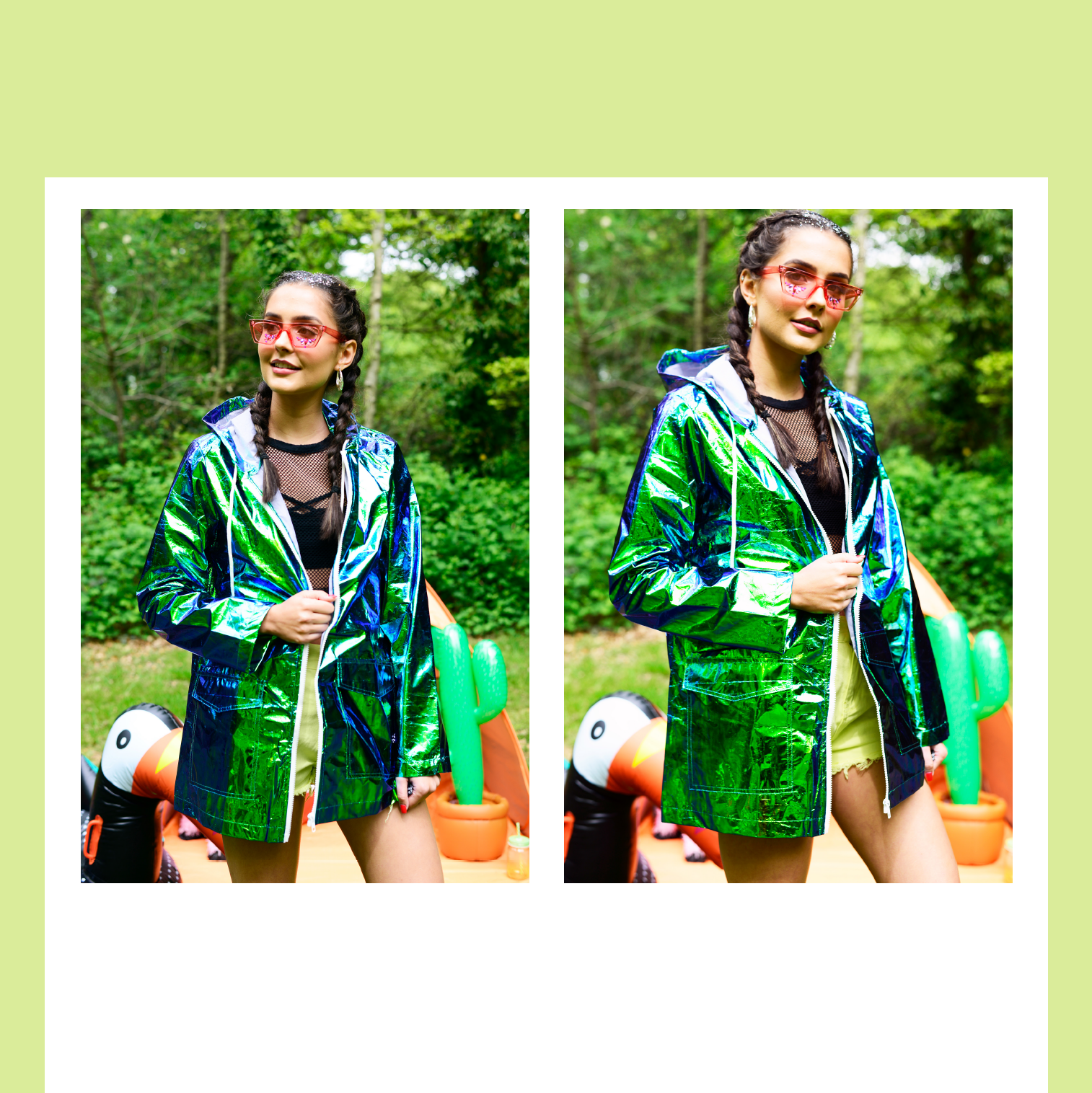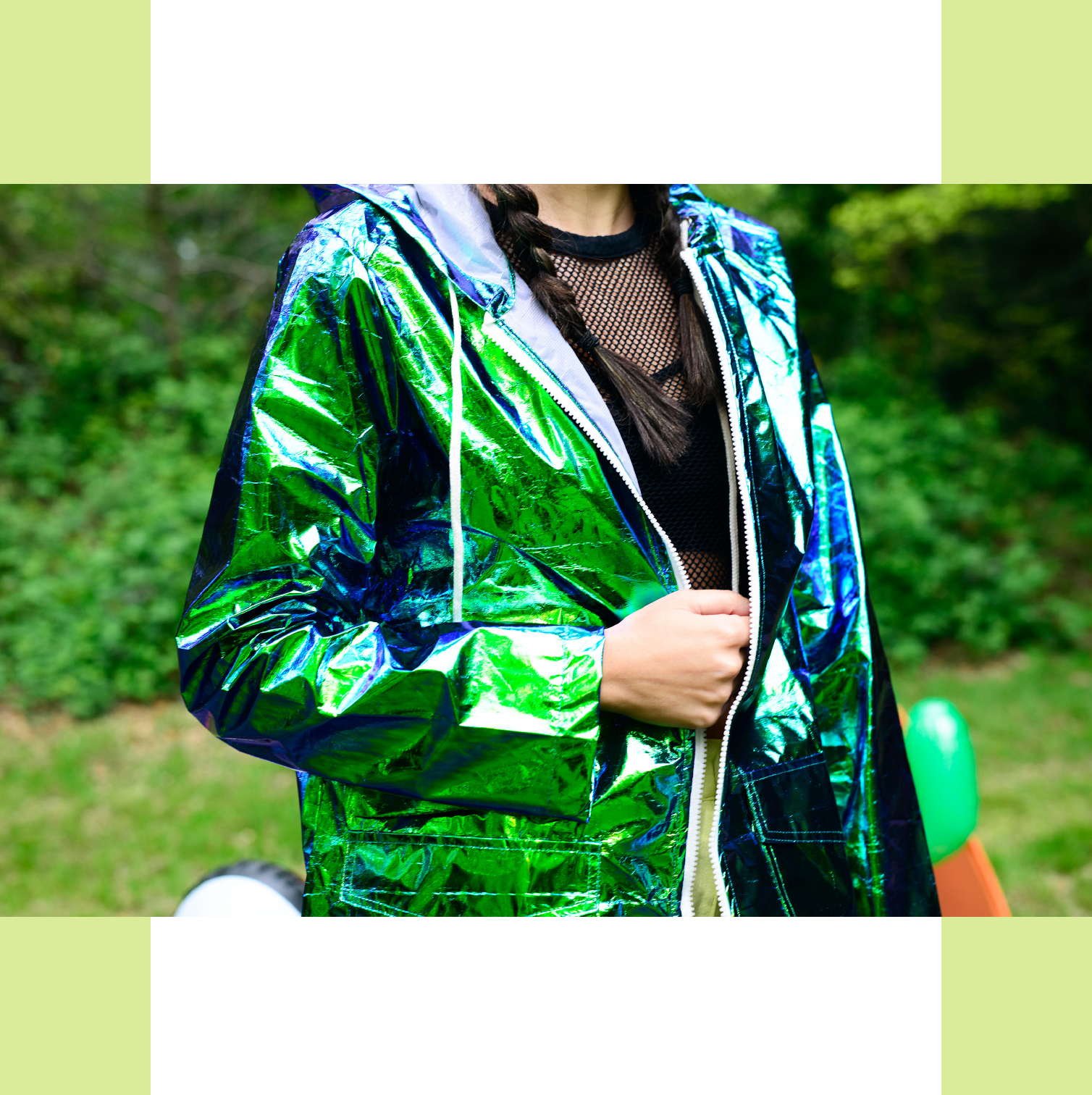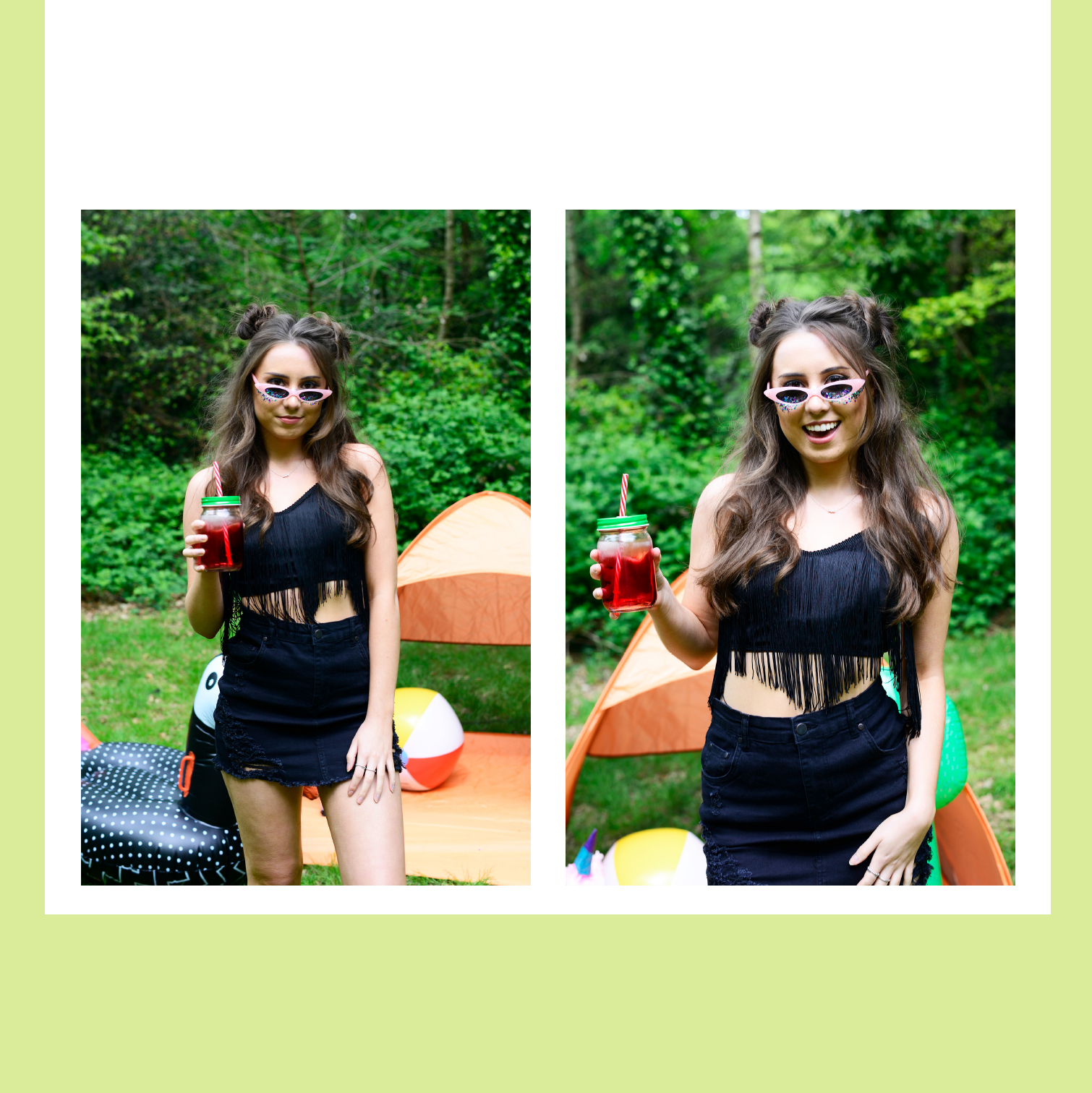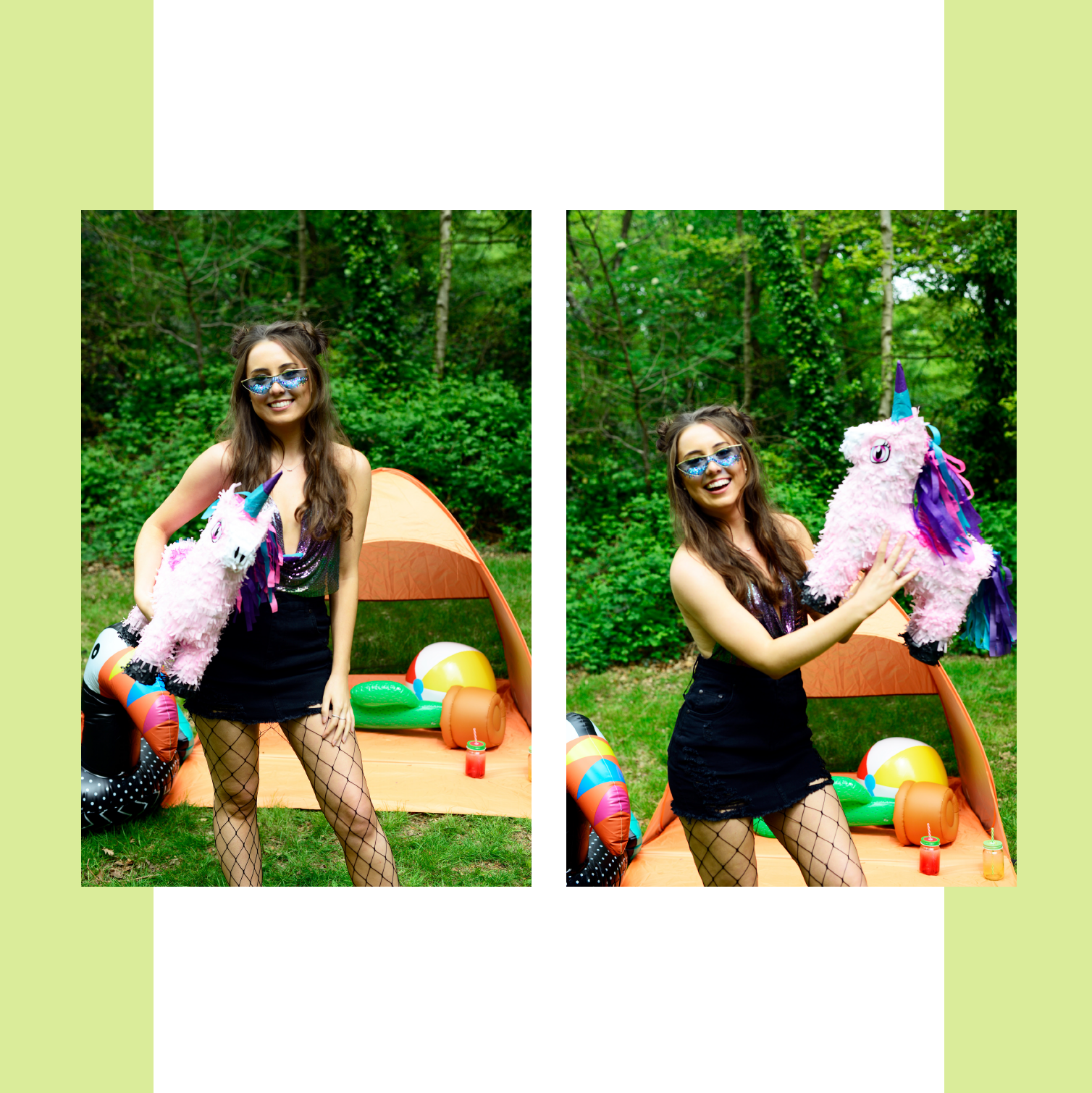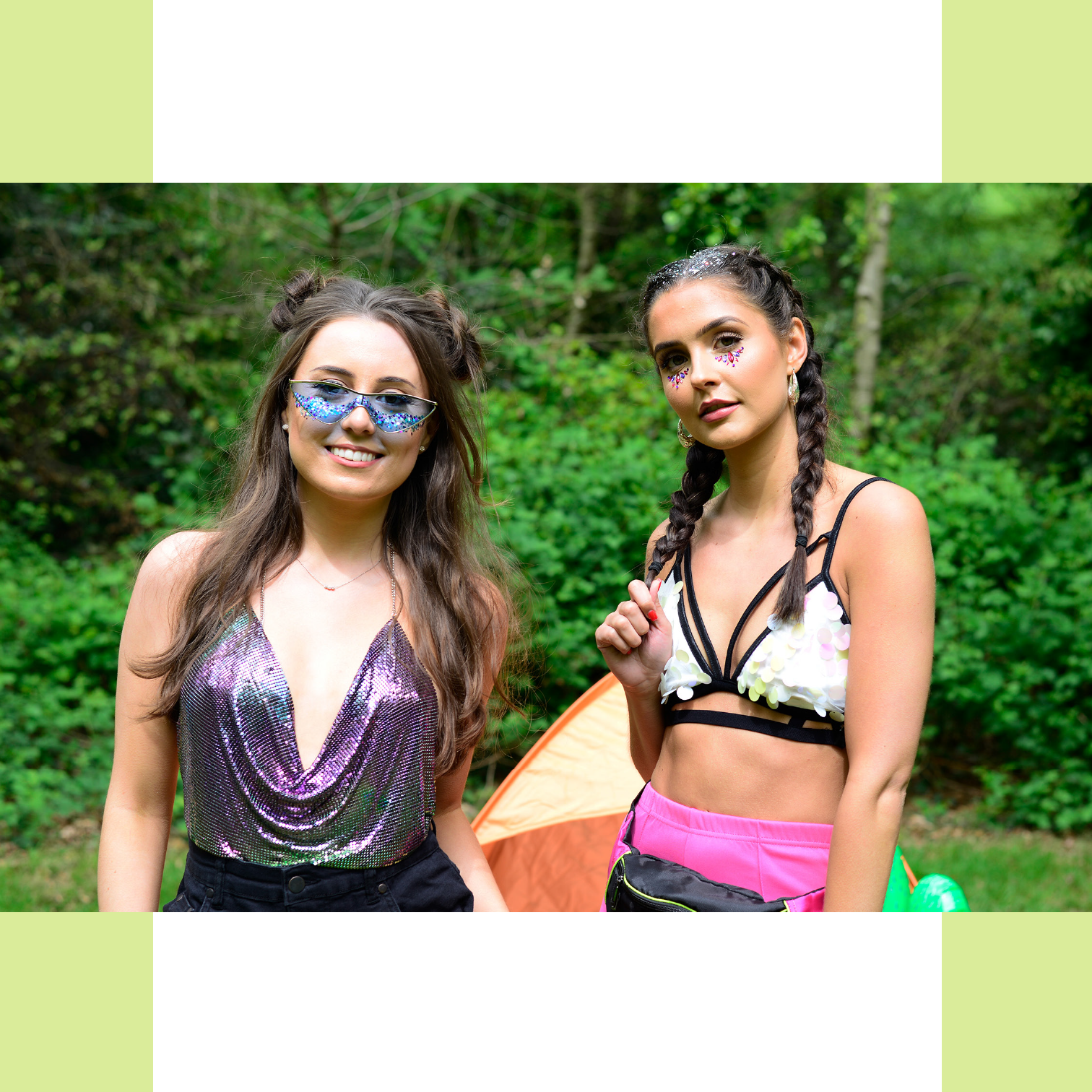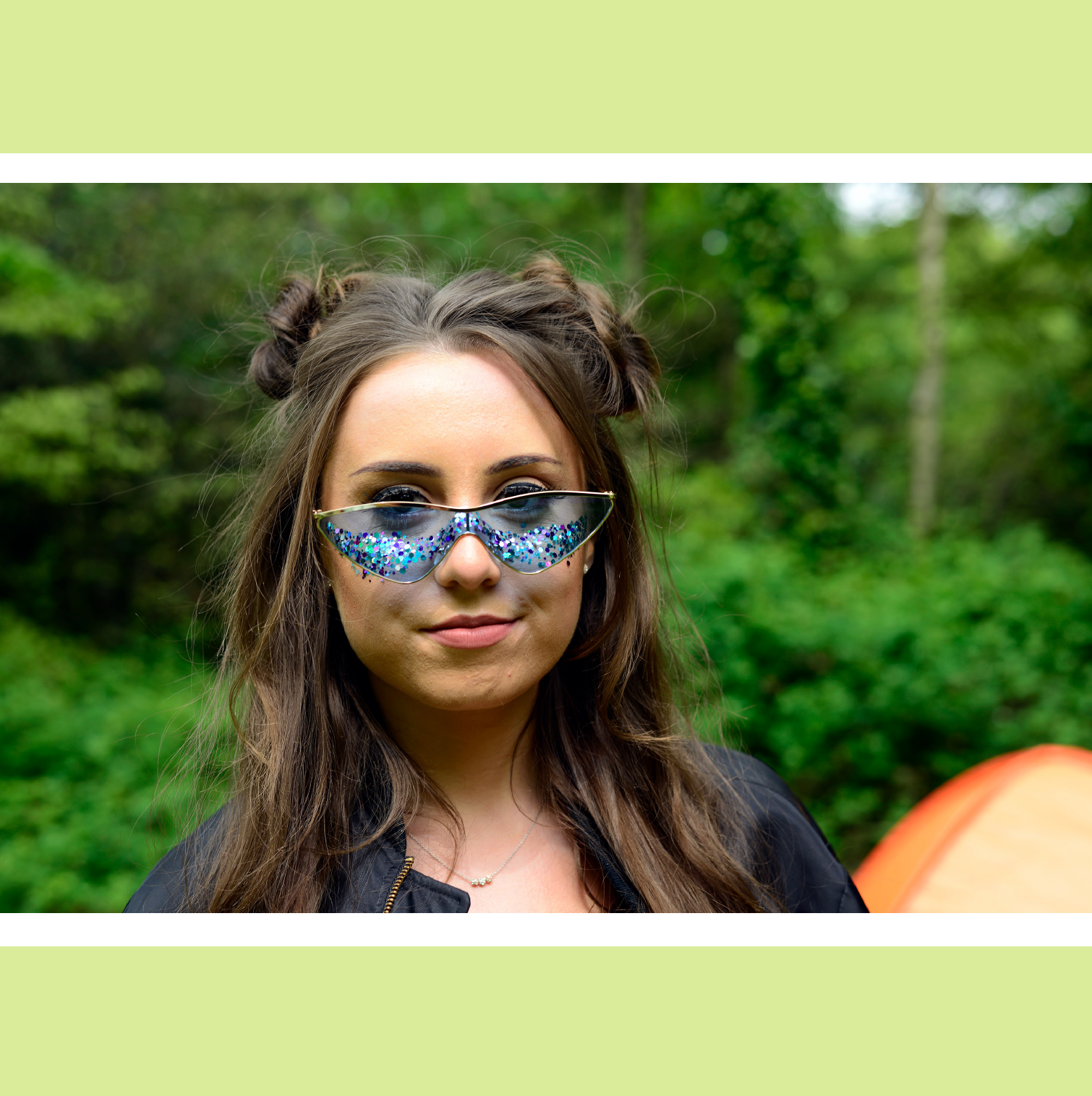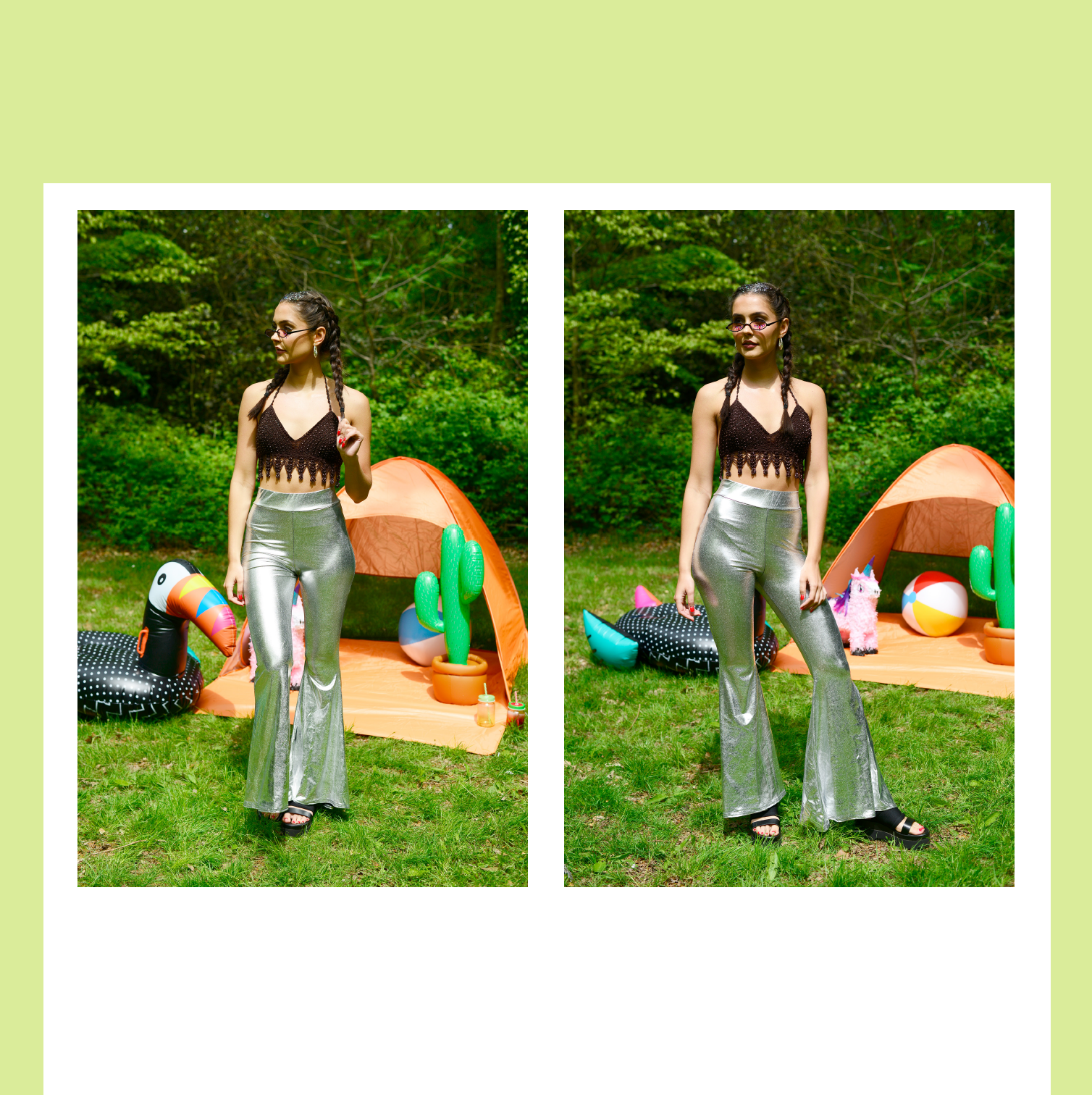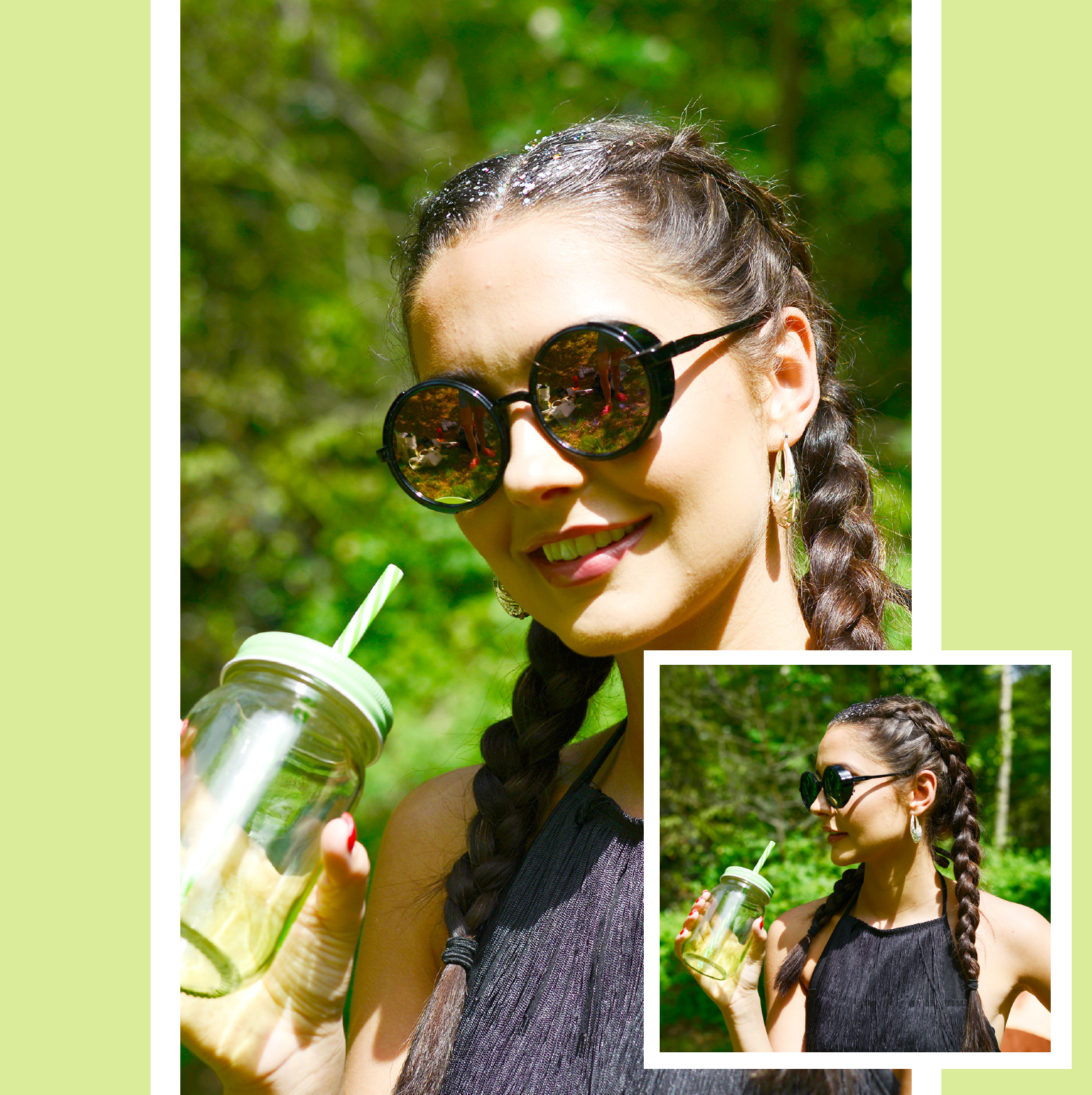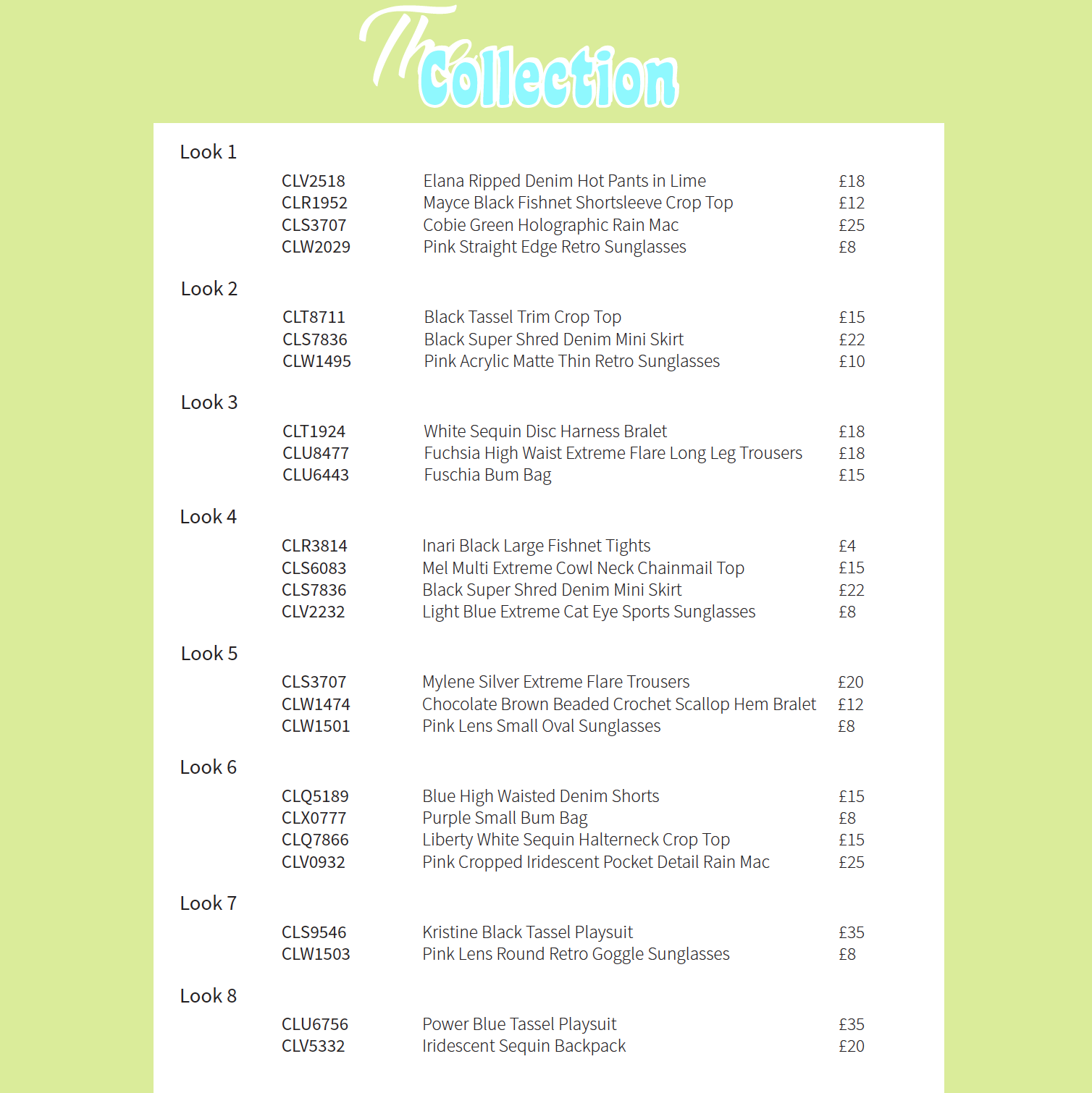 For a full copy of this lookbook, please email me at elizabethrubyy@yahoo.com