From the 17th to 19th February 2017, I undertook an internship with POP PR, helping the team with their shows at London Fashion Week. The shows were organised by Fashion Scout, and I was based at Freemason's Hall in Covent Garden. Interning over LFW was an amazing experience, and it was fantastic to gain insight into working in PR over one of the busiest periods in the fashion calendar. Of an initial intern team of about 40 on Friday, I was one of around 12 interns to stay until the end of Sunday.
As a PR intern, I was initially in charge of checking guests invites at the door of the shows, and direct them towards their seating. Over the weekend, I was praised for my competence in this role and my responsibilities were extended to engaging with the VIP guests and ensuring that they were appropriately seated on the front row.
Due to the nature of our role, we were also able to watch some of the shows. I have included some of my own photography below.
Mark Fast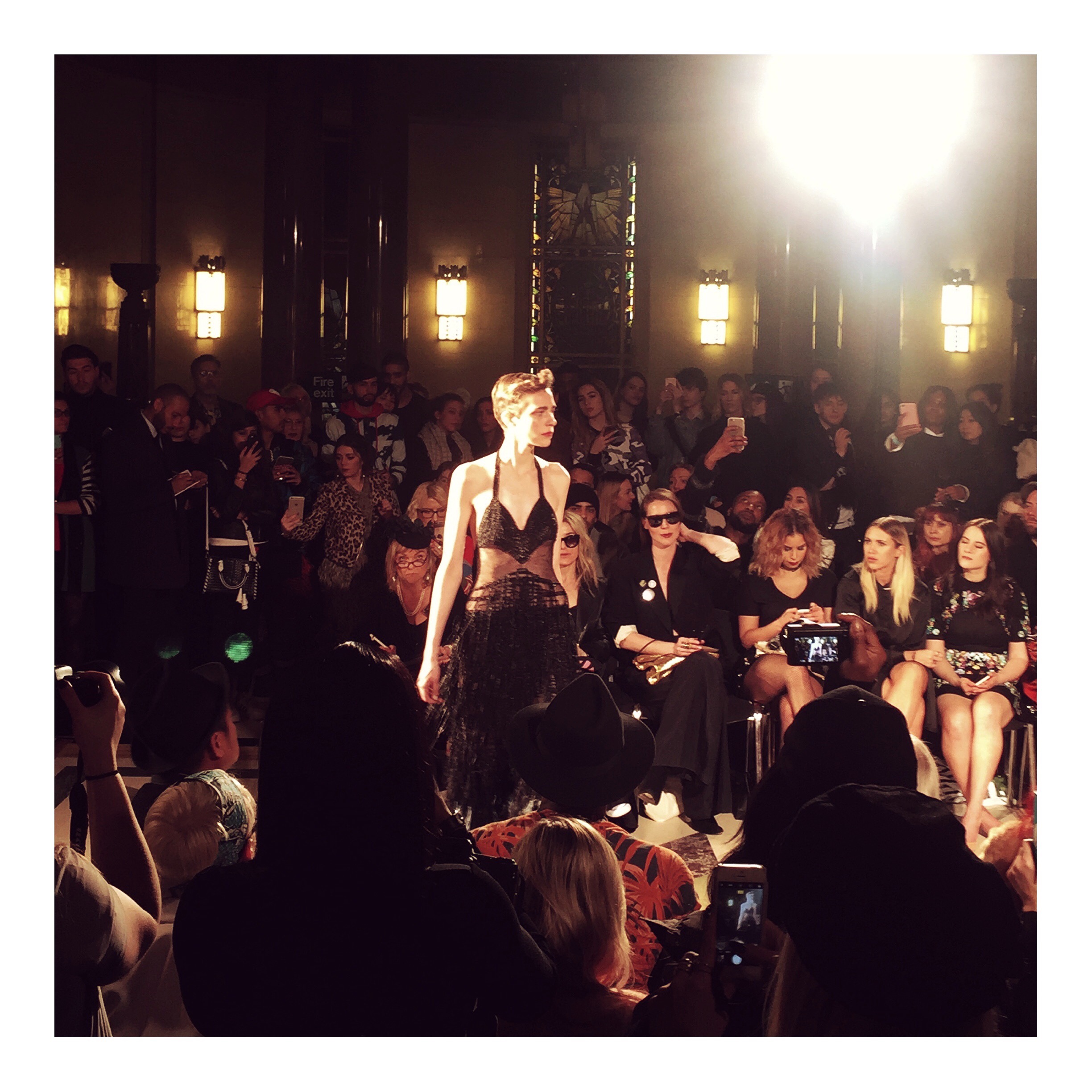 Rocky Star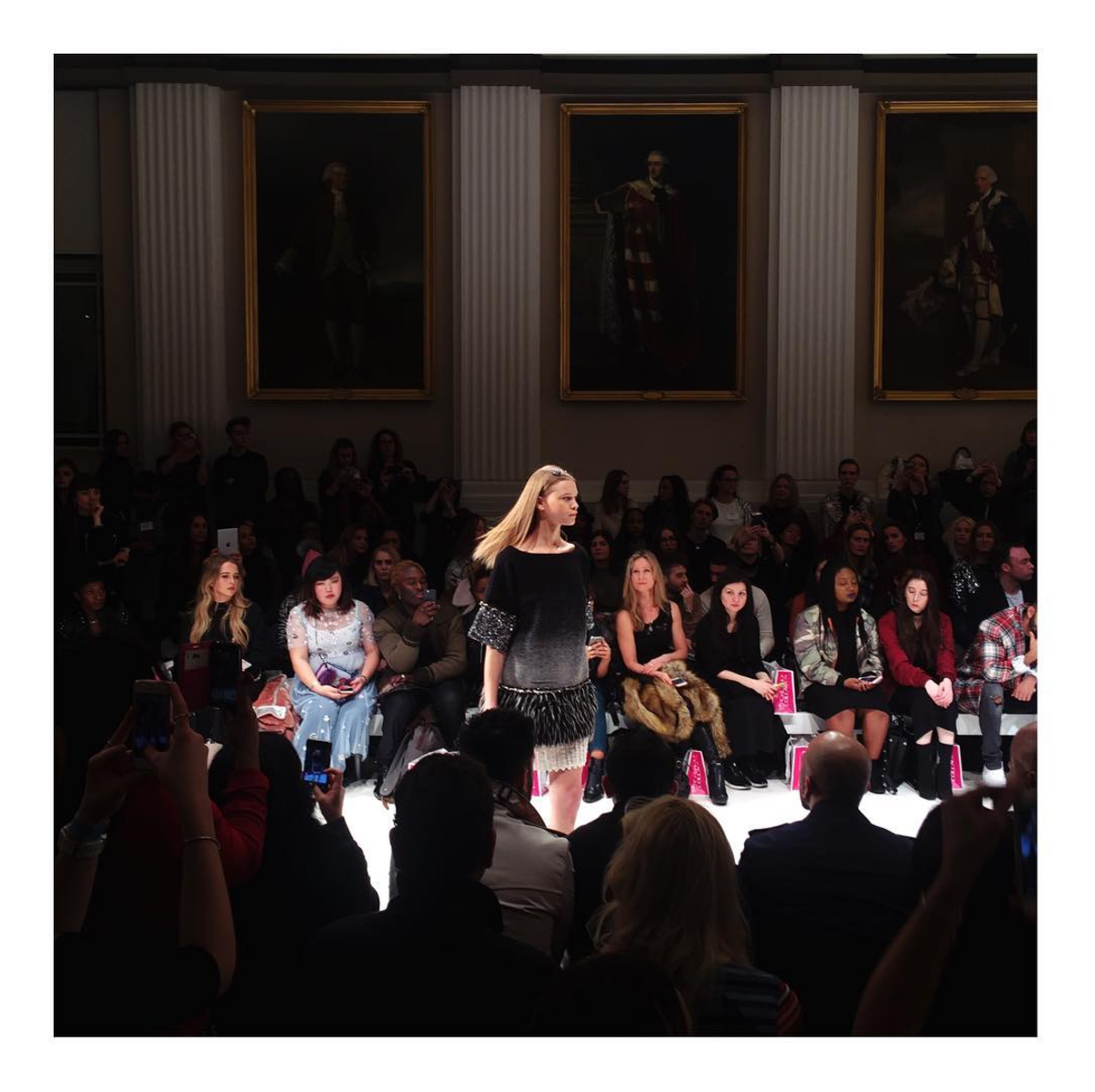 Mimi Tran
Ashley Isham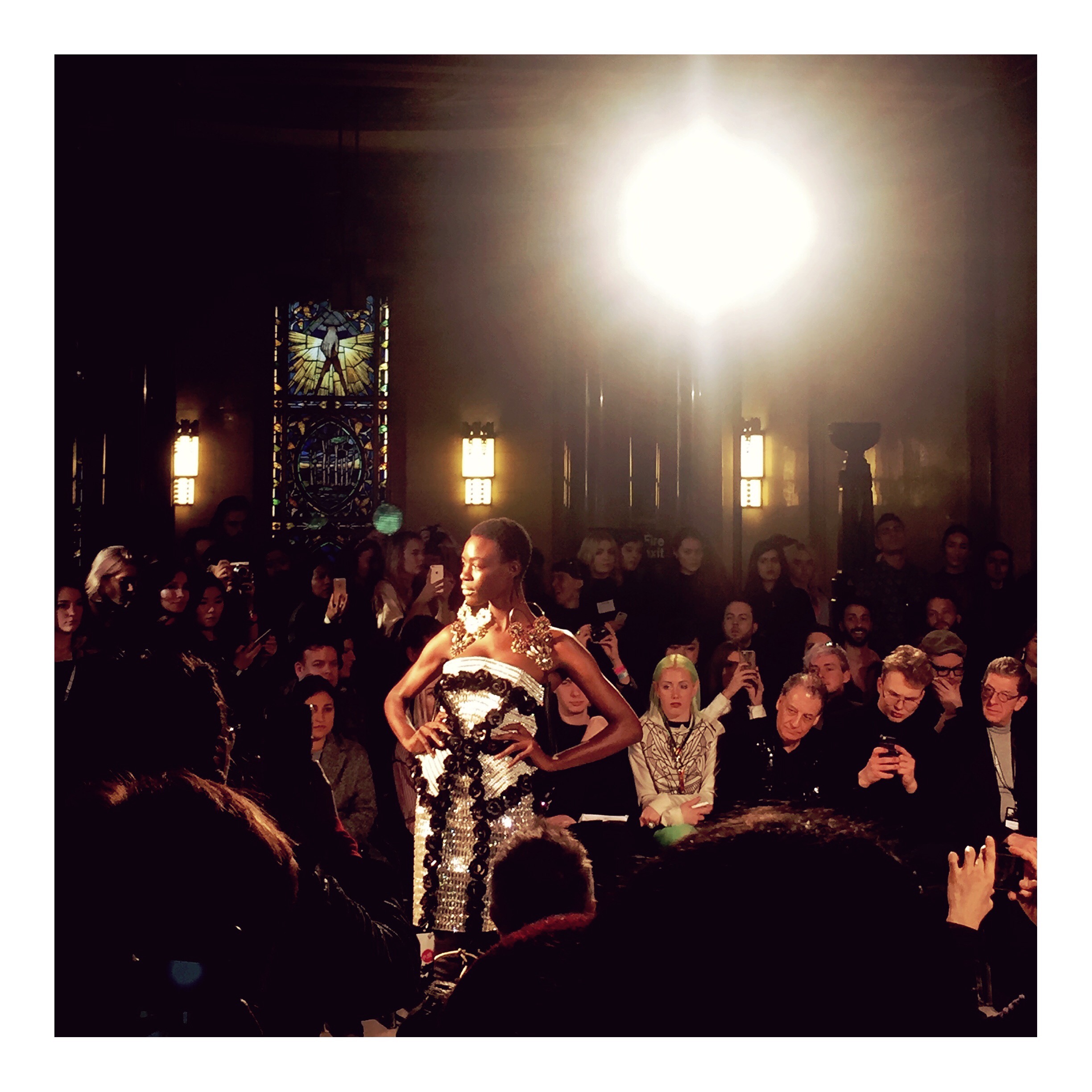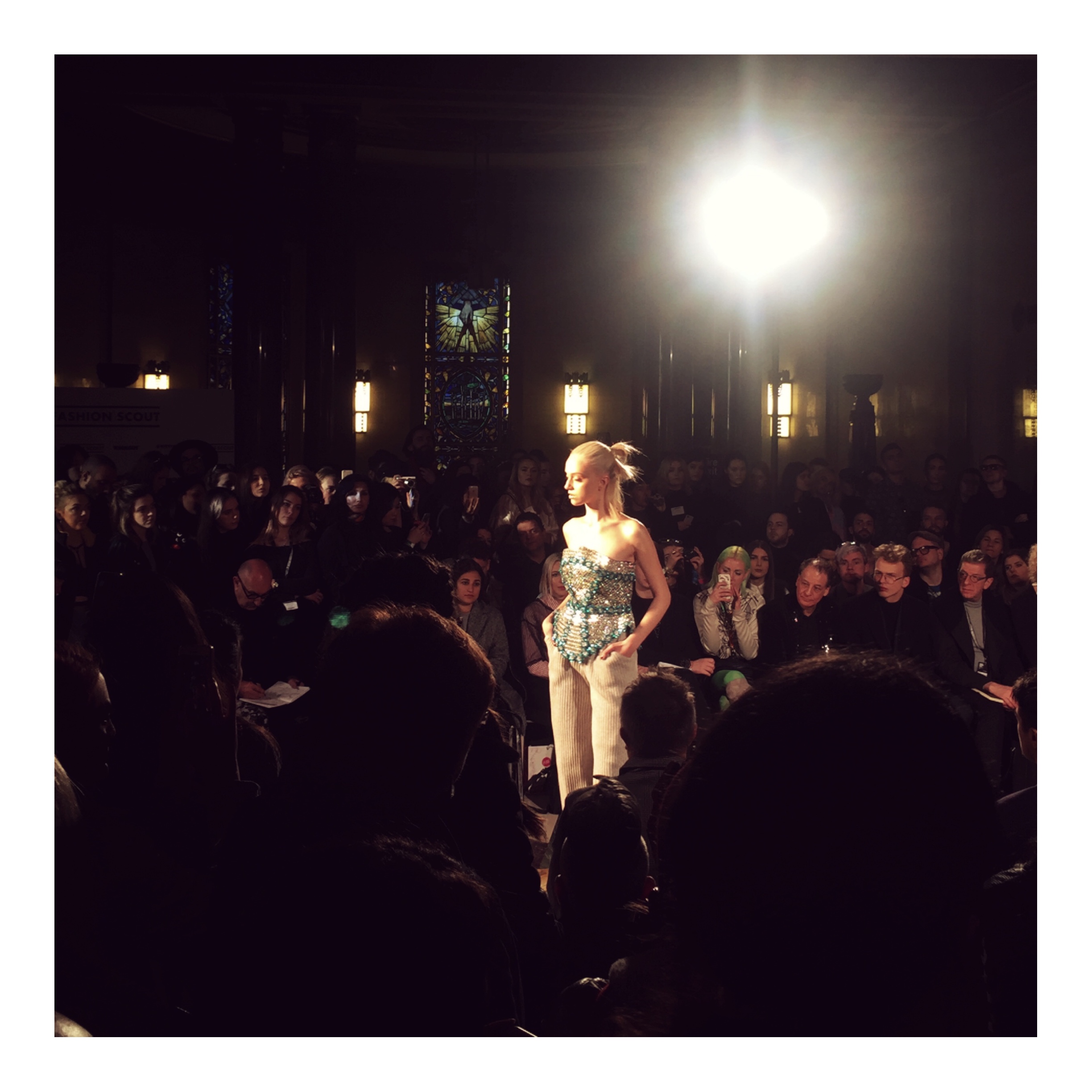 INIFD
Dans La Vie
APUJAN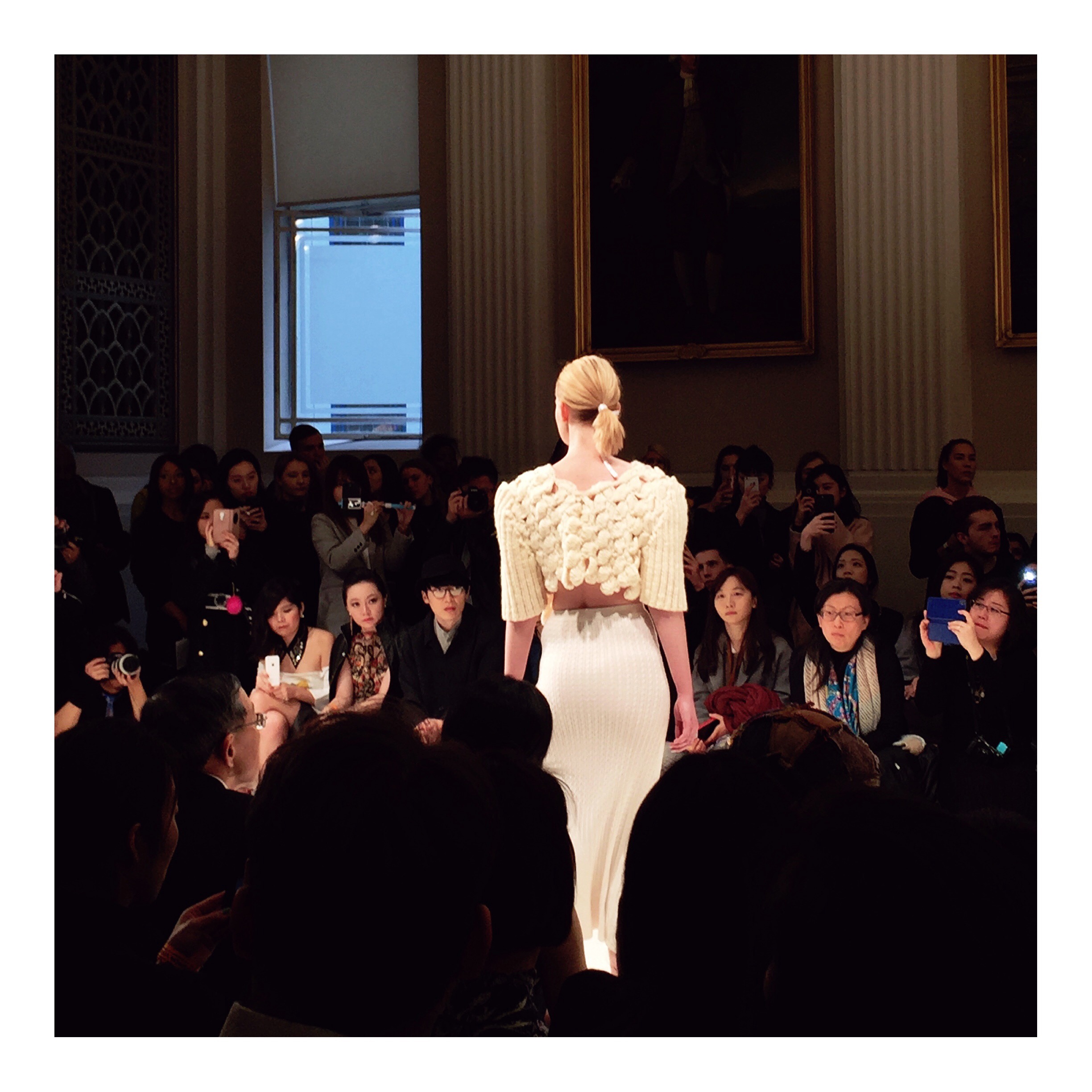 Pam Hogg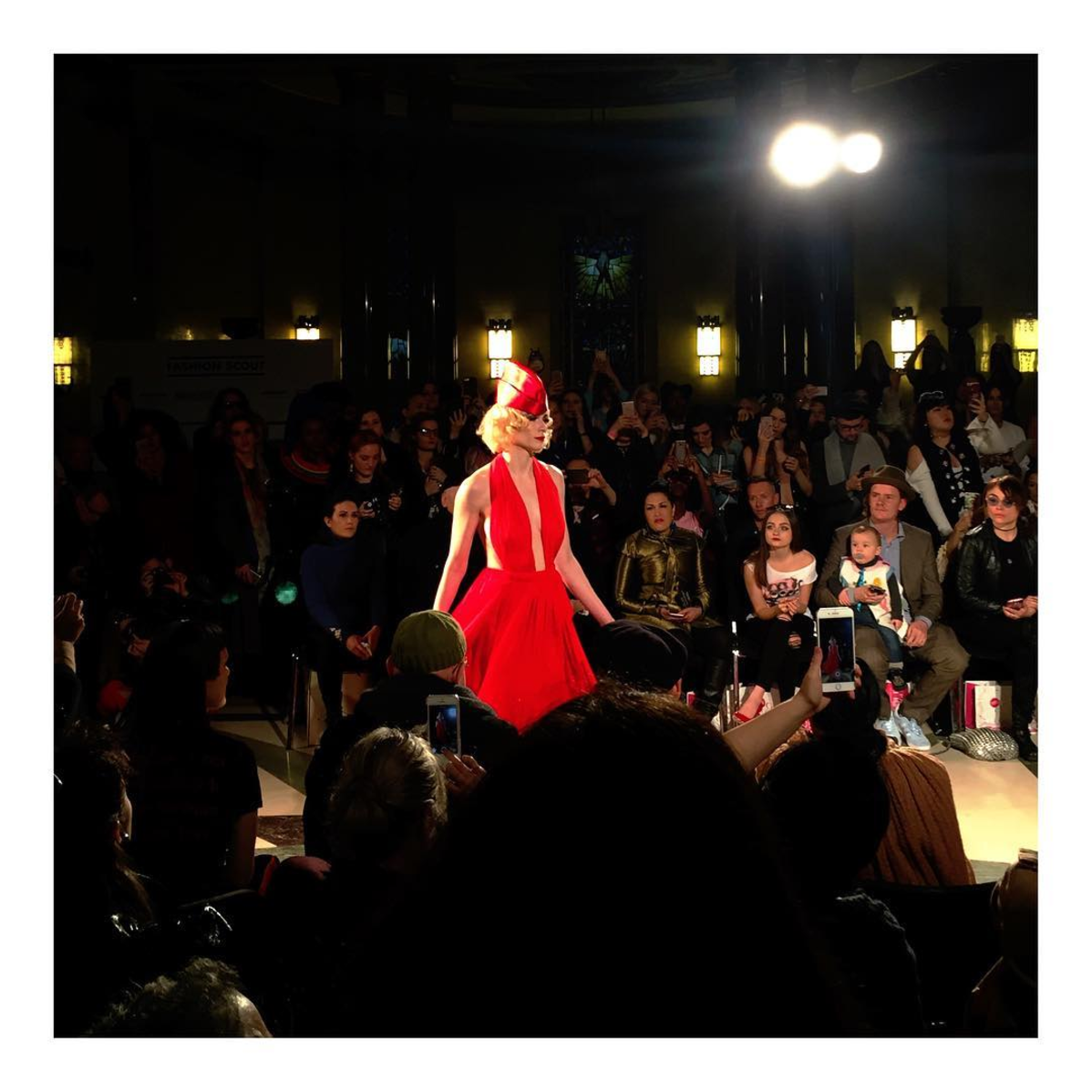 Carballosa